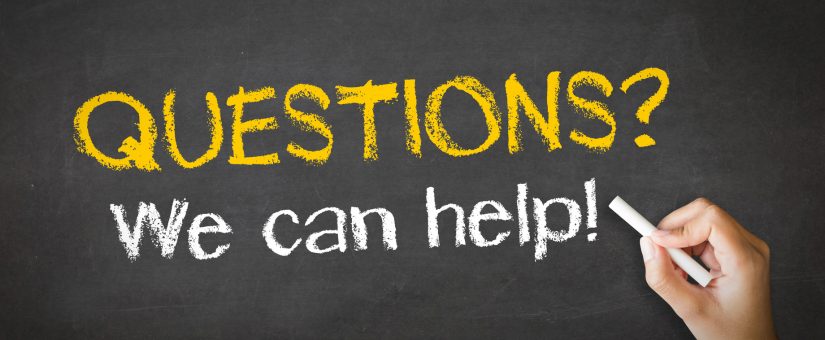 Polyaspartic topcoats are used by California Custom Coatings when a fast-curing surface is desired. Depending on the application, a polyaspartic coating can get you back into a space late on the same day or sometime on the next. Since this is obviously beneficial, here are some answers to common questions about polyaspartic coatings.
Can Polyaspartic Cover an Old Epoxy Floor?
In many cases, yes, polyaspartic topcoats can be applied to an old epoxy floor. Sanding the surface layer is required, but if the epoxy is still in good shape, the floor can be preserved for a longer period by applying a polyaspartic coating.
Is Polyaspartic More Durable Than Epoxy?
Polyaspartic coatings are better than epoxy at resisting abrasion. Therefore, in locations where it is likely that the floor may get scratched, scraped, cut or clawed (pets, anyone?) a polyaspartic topcoat can be beneficial. Like all of our concrete coatings, texture can be added underneath the polyaspartic topcoat to keep it from becoming too slippery.
Where Should I Not Apply Polyaspartic Coatings?
Polyaspartic coatings are not "breathable." They create an impermeable barrier over the concrete. Therefore, when the installation calls for a semi-permeable or breathable concrete sealer, a polyaspartic coating would not be right for the job. They are perfect, however, when you need to make certain that liquids or stains do not penetrate the concrete.
Contact the experts at California Custom Coatings to get more help and to answer other questions you may have about our use of polyaspartic coatings.