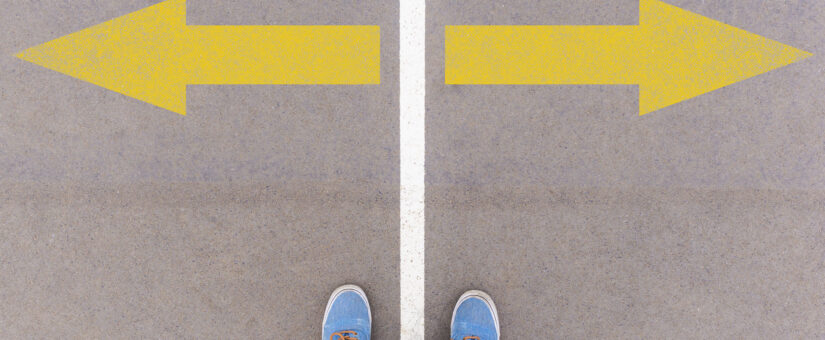 What's the Difference Between Epoxy Coatings and Concrete Color Stains?
Both concrete staining and epoxy coatings provide dramatic improvements to the beauty of ordinary grey concrete. The former process highlights the natural textures and patterns created when making concrete. The latter allows for an impressive array of customizations that reflect your interests in color design and texture. What's the difference between these two concrete products?
Color Stains Infuse Color
Color stains actually become a part of your concrete. Think of them as a concrete dye that soaks deep through the pores and materials of the concrete surface. Color stains thereby change the color of the concrete itself. When the process of staining is complete, the concrete surface is protected with a clear epoxy sealant that highlights the new colored concrete.
Epoxy Coatings Cover Your Concrete
Epoxy coatings are applied to the top of your concrete. The epoxy fuses to the concrete surface, but it does not actually change the color of the concrete itself. If you grind away the epoxy coating, you see the same grey concrete underneath. If you grind away the surface of color stained concrete, the color remains for a considerable depth. Like stained concrete, epoxy coatings receive a clear protective topcoat to enhance their shine and provide additional durability.
Which is Better?
Since taking a grinder to your decorative concrete is not a typical activity, either method is very good at making grey concrete pop with color and attractiveness. And both provide a protective topcoat that helps your concrete last longer. When deciding which to use, it really depends on the level of protection your concrete needs (epoxy coatings are superior for industrial solutions) and the type of appearance you are after. Talk to the experts at California Custom Coatings and we can help you decide.