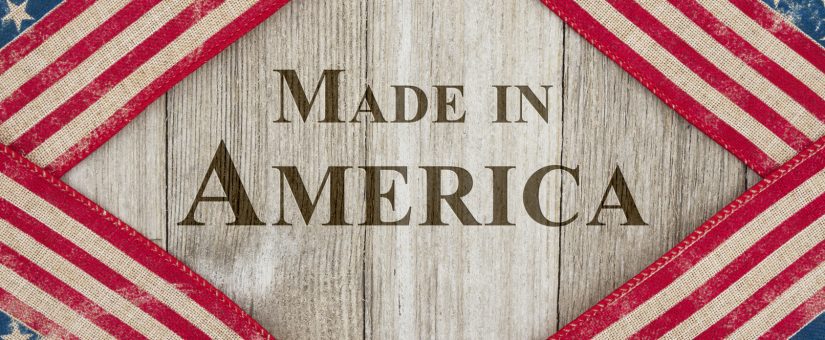 California Custom Coatings believes that it's best for our customers, our business and the economy to buy products that are made right here in the United States. For one immediate benefit, it guarantees that the products we buy follow all U.S. construction standards. Secondly, it makes it easier for us to consult directly with the manufacturers to determine the best products for specific applications. One of these quality and helpful manufacturers that we rely on for excellent materials is Versatile Building Products.
Versatile makes the epoxy coating that acts as the very first layer we apply to your concrete floor. Their material actually wicks into the concrete, increasing its adhesive strength over epoxies that only lay on top of the foundation. This guarantees a solid vapor barrier to prevent epoxy bubbling and provides a strong base to receive the color flakes or color micas that you requested in your design.
They also manufacture one of our most popular topcoats. We enjoy their product for its relatively rapid cure time, its stain resistance and its fantastic clarity. This clear layer shows off your colorful epoxy flooring while protecting it from the elements and accidents.
Versatile Building Products tests their coatings against those of competitors to guarantee that they are maintaining their "technological advantage." Their factory direct pricing allows California Custom Coatings to offer our Sacramento clients affordable rates. And the satisfaction of buying from a California manufacturer, keeping the profits and benefits in-state, is considerable.
Stay tuned to our blog for more examples of why California Custom Coatings is your conscientious contractor for all custom epoxy coatings!