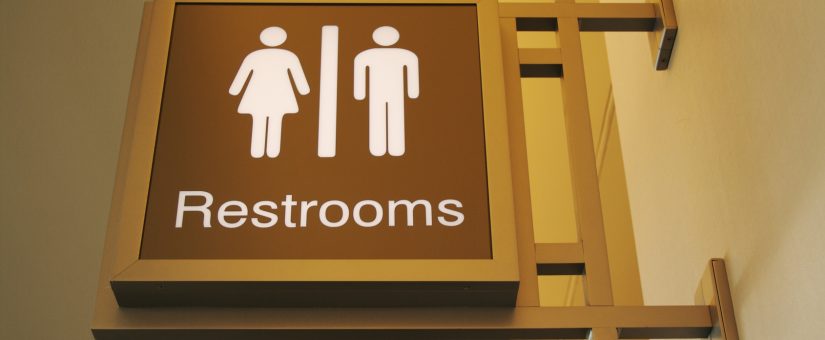 Sixth in a series about common causes of concrete deterioration.
Sewage is one of those things we do not want to see or smell, but dealing with it properly is essential for a healthy, functioning society. That's why we have rooms and buildings dedicated to "eliminating waste" and facilities for processing it safely. Almost all of these structures feature concrete. That concrete needs to be properly protected and a superior way to do that is with epoxy coatings.
Bacteria are Busy
Bacteria and sewage go "hand-in-hand." Without bacteria, it would be extremely difficult to breakdown sewage and to process it safely. Nevertheless, wherever the two mix – which is everywhere – the likelihood of concrete damage exists. This is because certain bacteria turn sewage into one of the most corrosive liquids — sulfuric acid. Without a protective, chemical resistant coating on concrete exposed to urine or sewage, the concrete eventually decomposes.
Besides the aforementioned restrooms, bathrooms and wastewater treatment plants, this can also affect areas that are commonly exposed to lots of animal waste: stables, dairies, kennels, veterinary offices and surgeries, pet stores, zoos, animal shelters and groomers are all locations that are repeatedly exposed to waste. Even with rapid cleanup, continuous daily exposure leads to concrete deterioration. The simple way to preserve concrete for lengthened service is by coating it with an exterior protectant, like epoxy coatings.
California Custom Coatings is experienced with all the many varieties of concrete uses, with an extensive track record helping both residential and business customers. If you want to protect your concrete floors and preserve the cleanliness of your property, contact their helpful Sacramento-based team today.