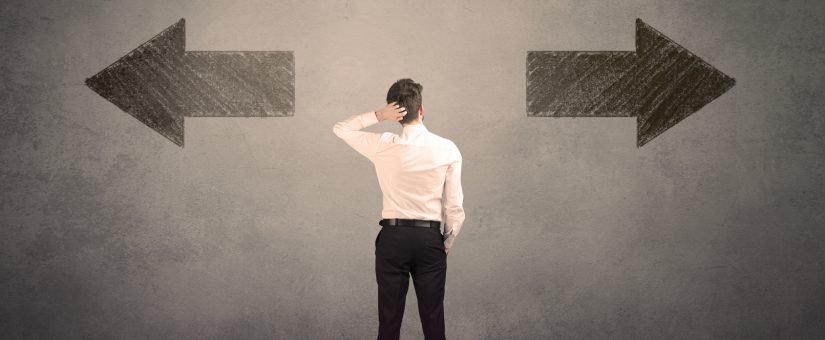 Many of our potential clients see that California Custom Coatings offers both concrete polishing and epoxy flooring. What's the difference between the two procedures? Why would you want to use one over the other?
What is Epoxy Flooring?
An epoxy coating goes on top of a concrete floor. It adds additional strength to the concrete and protects it from chemicals, oils, heavy traffic, moisture and breakage. While the epoxy is seamlessly applied, it is still quite evident that a durable layer of material with a very slight amount of give is attached to the concrete floor. This type of flooring is ideal for adding metallic accents, color chips and texture to concrete. It is the surface of choice for industrial, medical, kitchen, workshop and warehouse applications, as it does the best job of protecting the concrete from damage, while presenting a beautiful and sanitary appearance.
What is Concrete Polishing?
Concrete polishing uses sealers that are far less evident than epoxy. The protectants are actually infused into the top layer of the concrete during the polish process, sealing it and making it waterproof, dustproof and easier to clean. More grinding is involved in polishing, as finer levels of grinding tools smooth out the concrete and literally make it shine. The sealers used in polishing are not as strong as epoxy treatments, and therefore concrete polishing would not be appropriate for most industrial or chemical factory applications, compared to the superiority of epoxy.
Concrete polishing can still be used with good success in hospitals, retail facilities, businesses, restaurants and especially homes. The polished concrete can be colored or patterned and is readily cleaned and maintained. Since the concrete itself is an important part of the design, this technique is best used with a solid, undamaged foundation or a new concrete layer.
For more information about concrete polishing versus epoxy flooring, direct your questions to the experts in Northern California at California Custom Coatings by calling 916-612-2399 or via our online contact request form. We look forward to being of service!