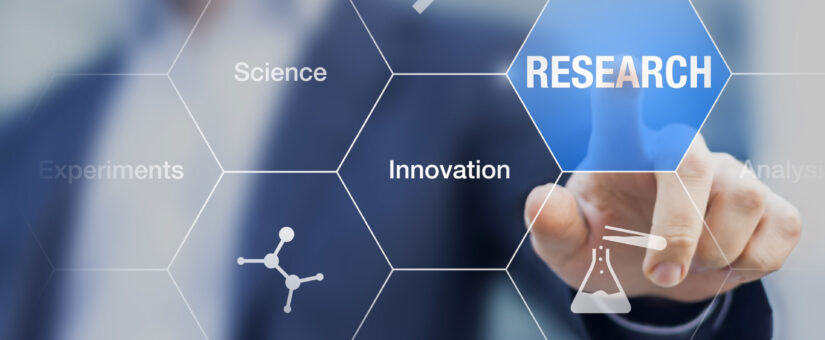 California Custom Coatings specializes in adding a durable epoxy layer to your new or existing concrete. Whether it's a floor, walkway, deck, curbing, or patio, epoxy coatings are good looking and protective. Numerous industry studies by universities and manufacturers demonstrate the benefits of epoxy resin coatings for protecting concrete. Here are some examples from a recent study by European researchers in the journal Science and Engineering of Composite Materials (SECM).
Protect Your Concrete
A coating made of epoxy resin allows cementitious substrate to be protected in order to avoid mechanical failure. — SECM
Concrete may look waterproof, but it is actually porous. Wet concrete does absorb some amount of water, especially standing water. Over time, this water rusts the steel reinforcing bars that strengthen the concrete, potentially leading to structural failure. Structural concrete exposed to the elements should therefore always be protected with epoxy coatings.
Simplify Maintenance of Concrete Surfaces
[Epoxy resin] also enables easy cleaning of the coating's surface. — SECM
One of the benefits that our clients enjoy most about their epoxy concrete coatings is the way they simplify cleaning concrete. First, substances that would stain concrete can't even penetrate the epoxy layer. That saves a lot of time removing ugly blots and blemishes caused by oils and grease. Second, epoxy resin makes the fairly rough, untreated surface of concrete smooth as glass. The result makes for easy cleanups of dust and spills.
Make Concrete that Resists Chemicals
Epoxy resin has high chemical resistance and can therefore be used in chemical, pharmacy, or electronic industry buildings. — SECM
Many industries use corrosive chemicals in manufacturing their products. Substances in concrete readily react with many of these chemicals. Without an epoxy resin coating, which resists chemical reactions due to its strong bonds in the epoxy matrix, the concrete is rapidly broken down at the surface and begins to flake apart. Therefore, adding concrete protection inside industrial production rooms is essential for maintenance, safety, and structural longevity.
California Custom Coatings is prepared to add epoxy coatings for concrete in all manner of facilities, from industrial to residential, professional to recreational. Call us or contact us online today for service in Sacramento and Northern California. We are also available for larger projects in Nevada or Southern California. Follow the science! Rely on epoxy coatings to protect your concrete floors and structures.
Article referenced is by Kamil Krzywinski, Lukasz Sadowski and Magdelena Piechowka-Mielnik of Wroclaw University, "Engineering of composite materials made of epoxy resins modified with recycled aggregate." Science and Engineering of Composite Materials (28:276-284), 2021.