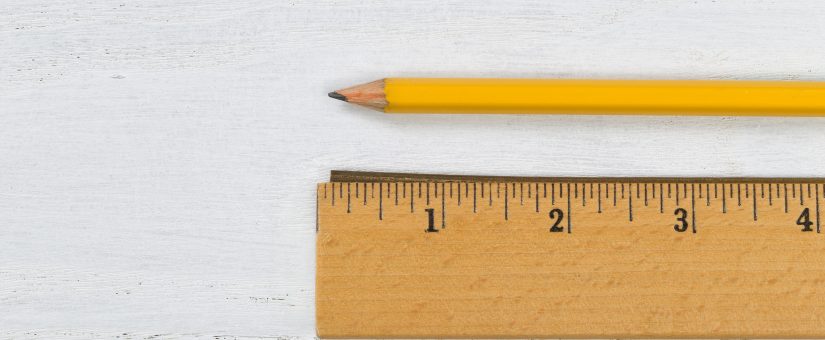 Epoxy coatings used for concrete flooring can be measured in fractions of inches, like the term one-quarter inch. In the epoxy industry, however, a common measurement system is based on the mil. One mil equals one-thousandth of an inch. How wide is that?
Comparing Measurements with mils
First off, although the metric term millimeter sounds similar, it is not the same thing as a mil. It is actually much larger and is abbreviated as mm [italics ours]. To compare a mil to common objects, just less than 2 mils is the typical width of an ordinary garbage bag. Stronger garbage bags range from 3 to 6 mils in width. And one of the most common items in your wallet or purse, a credit card, is usually 30 mils thick. 1000 mils equal one inch.
How Much Epoxy is Needed?
Epoxy coatings can be very thin and still accomplish their purpose due to their great strength and adhesive ability. Here are some examples of typical ranges for epoxy coatings on floors:
Thin Coats — 10-20 mils for light traffic and new concrete
Medium Coats — 40-80 mils for heavy traffic with expected wear and tear
Heavy Coats — 125 to 250 mils for industrial use or anti-corrosive flooring
Before California Custom Coatings covers any concrete floor with epoxy coating, we always interview the client to determine the typical use and examine the concrete to see what thickness is recommended to insure its durability. Obviously, thicker floor coatings require more time to apply properly, but are worth the investment if the concrete requires additional strength or durability.
For help determining the thickness of epoxy you need for your concrete floors, contact Sacramento's California Custom Coatings.