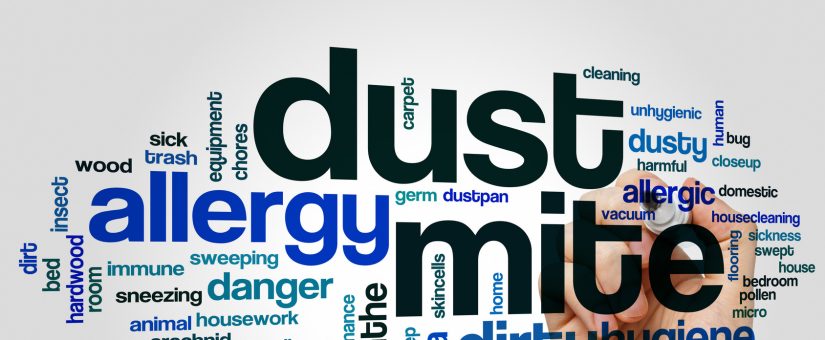 Do you suffer from seasonal or year-round allergies? Concrete flooring may provide part of the cure in your home and office. Around the country, when wooden floors warp or carpets need replacement, businesses and homeowners are looking at concrete flooring to limit their exposure to allergens and ease their regular maintenance. California Custom Coatings is here to help our clients in Sacramento and Northern California to get the benefits of custom concrete flooring solutions.
What Happens to Carpeting?
Ask the Hurley School District in Wisconsin about what gets stuck in carpet after a number of years. It's inevitable that students get sick in class, spill things, and fail to wipe their feet. As a result, despite the best efforts of the custodial staff at their high school, pupils with allergies were getting sick from allergens stuck in the carpet. The solution was replacing the carpet with epoxy flooring.
Reporting on this successful flooring remodel, Retrofit magazine states: "synthetic floors provided a win, saving the school the expense of repeated carpet cleaning." According to District Administrator Chris Patritto, "Now, rather than spending two or three days cleaning the library carpeting, we go over it with a scrubber and it's done." California Custom Coatings can do the same for your school, company or home, using concrete polishing, concrete staining or epoxy flooring.
What About Wood?
There's no question that wood floors are gorgeous and generally require less care than carpeting. They do suffer from one major fault, however, and that is the tendency to warp in wet conditions. This can especially be a problem with vacation homes.
In one house, a hot water unit on the third floor burst. Water started to flood the third floor, then the second, and finally the third. By the time the weekly housekeeper came to check on things, the solid wood flooring throughout the ground floor was warped, buckled and ruined!
This situation illustrates the benefit of using concrete flooring in any vacation home. The design and color possibilities are limited only by an owner's imagination! Long-term durability is the best available. If you are regularly away from a building for a significant period, or know that it may be subject to melting snow or other water sources (as with pool houses), concrete flooring avoids warping of wood and the growth of mold underneath carpet, linoleum and other types of glued flooring.
For more information about how concrete flooring can benefit your property with easier maintenance and cleaner air, contact us by calling 916-612-2399 or via our online contact form.