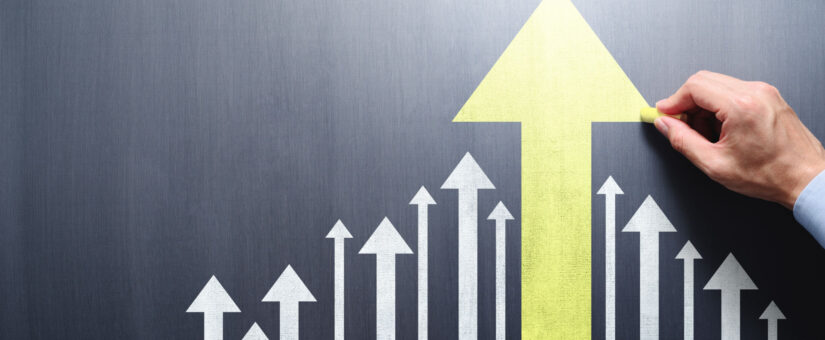 It's nice to know where an industry is headed and how it performs in comparison to its competitors. That's where marketing research comes into play. A marketing research company called Fact.MR recently posted their findings for epoxy coatings. In their report, they say that "epoxy-based concrete floor coatings are dominating the global market." While there are other types of flooring you can use to protect your concrete, their research shows that as building, constructing and renovating industries are recovering after the COVID pandemic, the demand for epoxy coatings is also increasing.
Reading the Reports on Epoxy Coatings
According to the report, authorities have placed increased requirements on indoor and outdoor flooring applications. Since epoxy coatings already meet those requirements, especially in chemical and mechanical resistance, the demand for epoxy coatings is spiraling upward. As a result, the global market for concrete floor coatings is set to see an increase in compound annual growth rate (CAGR) by about 6% though 2031.
Now 6% might not seem like much, but it's plenty in a multi-billion dollar market and higher than the expected increases for wood, laminate, and tile flooring. One factor for this higher expected increase is that epoxy floors protect and decorate both outdoor and indoor concrete, something that wood, laminates, and carpeting cannot do.
The report shows that the United States of America is at the forefront of this market increase. The benefits of epoxy coatings – such as no-slip options, ease of maintenance, durability, and aesthetic appeal – continue to win the hearts of homeowners and business owners alike. To discover more about epoxy coatings and their benefits, give our office a call or schedule a free consultation using our online form.