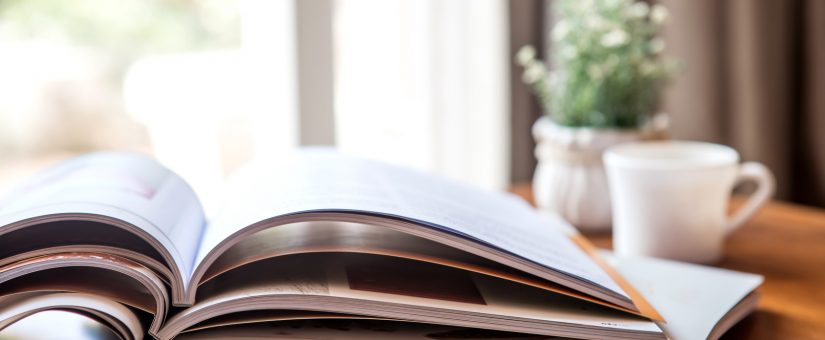 California Custom Coatings creates epoxy floors in just about any room with a concrete foundation. Commonly this means the garage, a washroom, or perhaps around the pool. Warehouses, professional kitchens, hospitals — these are all additional places where you often see epoxy flooring, both for its durability and easy cleaning. So it may come as a surprise (not to us, of course) that a magazine like Architectural Digest would feature a designer's home finished extensively with epoxy concrete flooring.
The article by Hampton Williams Hofer highlights the interior design of James Saavedra. Saavedra wanted a floor that was tough, yet fashionable. By choosing a bright white epoxy, he created a high gloss floor that helps all of the carefully selected design elements — paintings, furniture, accessories — to stand out and display their merits. It's a brilliant and noteworthy example of the beauty that epoxy floors can bring to any home.
For more information about how you can design a home like James Saavedra's, contact California Custom Coatings. With years of experience, a fat portfolio of satisfied customers and excellent suppliers manufacturing products right here in America, we offer quality, honesty and efficiency. California Custom Coatings looks forward to making the rooms in your house worthy of mention in a magazine like Architectural Digest!