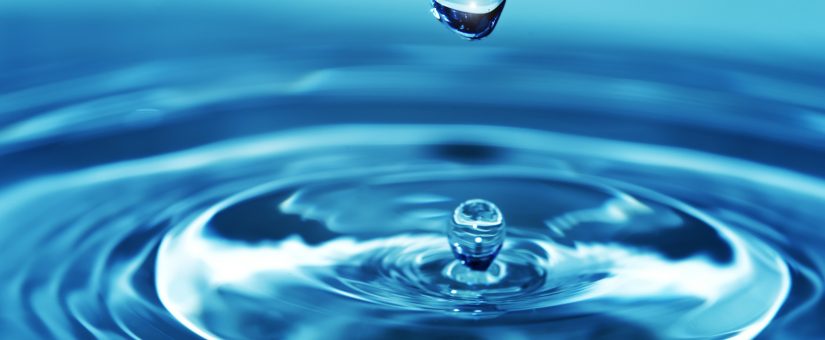 Concrete may be manufactured with water, but once that concrete dries and hardens, that's the end of its functional relationship with liquids. To lengthen the lifespan and durability of concrete, it is extremely helpful to limit its exposure to water. Surface sealers like those provided by California Custom Coatings do just that. Here are some reasons why you should consider waterproofing your concrete with our assistance.
Reasons to Waterproof Concrete
Rust — Steel rebar or wire grids are used within concrete to provide strength. Concrete is porous and when water reaches the metal, the steel can start to rust. This affects the strength of the concrete and may lead to stains.
Cracks — Especially in cold weather, when water seeps into tiny imperfections and then freezes, it rapidly expands and causes cracks in the concrete. Sacramento regularly reaches freezing temperatures in the winter, also the time of our strongest rains.
Mold — Even the best concrete finish has small depressions where water collects. Given its porous nature, concrete can also provide a home for molds and other types of fungus. Sealing these pores limits the ability of mold to get a foothold in your concrete.
Leaching — Concrete contains various salts that can leach to the surface and create stains when exposed to water.
Prevent Concrete Damage with Sealers
California Custom Coatings uses its concrete expertise to examine your concrete and determine the best solution for sealing it efficiently, economically and effectively. Contact us at 916-612-2399 or online for more information on how to make your concrete last!