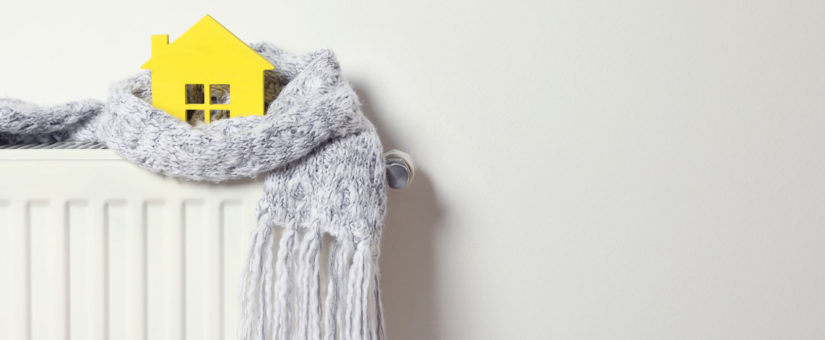 Since epoxy coatings are a rather thick product that needs to dry after application, many of our Sacramento and Northern California customers assume that you can only coat concrete in the warmer months. In fact, many varieties of concrete coatings are adapted for application in colder climates and are perfectly acceptable for use by California Custom Coatings in the wintertime.
The Temperature Ranges of Concrete Coatings
If true epoxy is desired for coating your floors, then you do need to wait for warmer temperatures. A minimum of 50 degrees Fahrenheit is needed for real epoxy to bond properly.
Urethane, another common coating that hardens well and provides a fine shine, is likewise designed for spring to fall use, as it must be no colder than 40 degrees Fahrenheit to cure effectively.
Polyaspartic coatings, however, are top-of-the-line products that fall under the common umbrella of "epoxy coatings." These materials are the "latest and greatest" of the chemical combinations that start as liquids and end up as hard coatings made by a strongly bonded matrix of interconnected molecules. First released in the 1990's, polyaspartics can be used in temperatures well below freezing! That's why this material is applied to protect more than just concrete, but also truck beds, massive liquid container tanks, and bridges.
So no matter where your concrete foundation or slab might be in our state, or at what time of year you need us, from frosty Lake Tahoe in the Sierras to summertime sunny Sacramento, California Custom Coatings has a coating that we can properly apply to get the job done. Call us or write us online for a free consultation!