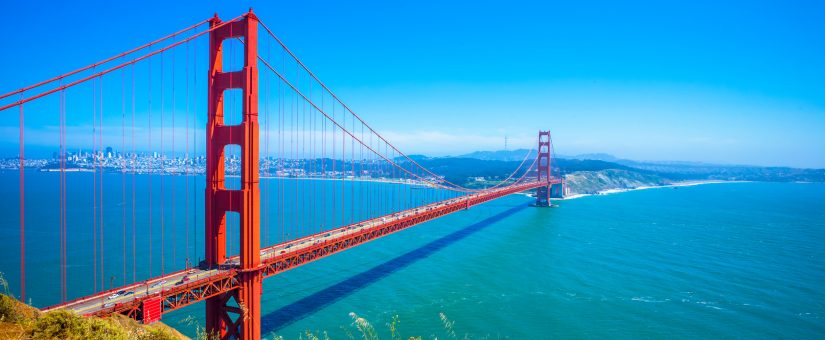 Type the word "polyaspartic" and you likely notice your spellchecker throwing a bit of a fit. It's not exactly a common word for the general public, but in the world of concrete coatings, it is a well-known quantity. California Custom Coatings often uses polyaspartic for a fast-drying topcoat. To keep our Sacramento and Northern California customers informed and to answer the many questions we often get about our materials, here is more information about polyaspartic coatings.
Who Developed Polyaspartics?
German chemical company Bayer designed polyaspartic coatings in the 1990's. That makes them a fairly recent addition to the world of protective coatings. First applied as a coating for steel structures, like bridges and truck beds, the material was eventually adapted for use with concrete.
How Effective is Polyaspartic?
Bayer examined three specific applications of polyaspartic coatings with the following findings:
The United States National Museum of the Marine Corps added a steel-beam atrium to its facility in 2005. The structure was protected from corrosion with polyaspartic coatings. Eight years later, researchers noted no fading in the colors or loss of gloss from the surface.
A Connecticut bridge overpass was treated with a two-coat polyaspartic. Over ten years later, the coating is still intact. Keep in mind that Connecticut has severe winters, with much ice, snow and road treatment.
Fifty railcars were coated with polyaspartic material. The application process was less expensive than traditional methods and resulted in better protection from corrosion and weathering.
This demonstrates that polyaspartics can be trusted to provide many years of concrete protection under normal and extreme commercial and residential use. They are UV protective and useful in both indoor and outdoor environments. For more information about using polyaspartic topcoats for your concrete floors, talk to California Custom Coatings!