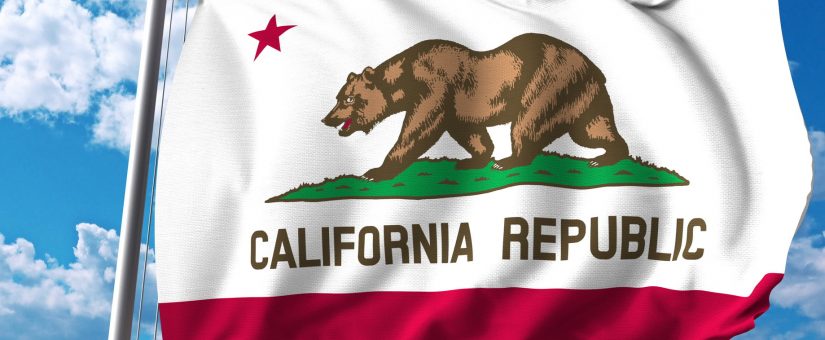 Our logo and our name indicate our mission – to provide quality custom concrete coatings for people and companies in the state of California. And California Custom Coatings does just that, primarily for customers in our home area of Sacramento, but also throughout Northern California and even in Southern California. Nevertheless, our location in the state capital does mean that some of our services are limited in area. What does that mean for you as a potential client of California Custom Coatings?
Service in the Sacramento Area
Obviously, like any other business, we have to "make ends meet." While we enjoy helping people with small projects, such as walkways and washrooms, patios and porches, we can't do these sorts of jobs very far outside of Sacramento County. Transportation costs and time get to the point where we would have to charge too much for our skills and expertise to be worth your while, compared to the competition. Here in the Sacramento area, however, we are a full-service concrete coatings company, and all projects, of any size, commercial or residential, are welcome.
Service in Northern California
As we venture outside of Sacramento County, the size of the project must logically increase. Garages are possible, as well as smaller building interiors and certain sized outdoor areas. Trust us when we say that our customer service, skills, high-end equipment and insistence on quality materials make California Custom Coatings a good choice here in Northern California.
Service in Southern California and Nevada
When the distance becomes great, the project must become larger to make sense for all the parties involved. If you look at our Gallery pages, you will see many examples of industrial and commercial projects, both new and renovations, that reveal the quality of our work when large amounts of square footage are involved. In addition, since Sacramento is so close to the major cities of Carson City, Reno and Sparks, we are also licensed for contracting our service in Nevada. Even for potential clients at greater distances, California Custom Coatings promises to be quick with our estimates and on time with our service. We appreciate punctuality from the people we deal with and know that our customers expect the same.
If you would like more information to determine whether your project and the team at California Custom Coatings are a good match, contact us online or at 916-612-2399.