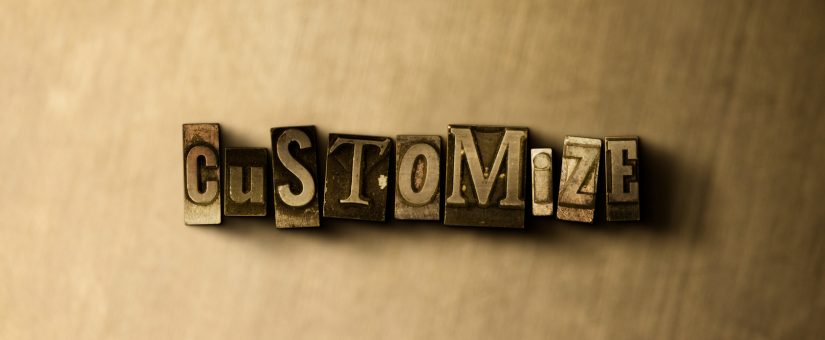 You cannot call yourself a "custom" service provider if you are not willing to take special orders, without getting upset. So at California Custom Coatings we live up to our name by providing truly custom concrete coatings. Not only do we have options for the type of epoxy clear coats we provide, we also give you thousands of stock options for combining base colors and color flakes, micas and granules. Add to this the potential to request concrete polishing, coloring and staining and you create many more possibilities for surfacing your concrete floor, deck, driveway or walkways.
I Still Don't See What I Want
Occasionally, customers don't find exactly the color combination they are looking for. The colors and design schemes we present on our website and in our picture gallery represent some of the best products available from manufacturers. We have used all of these materials and know they are safe, effective and reliable. Yet, when you still want something different, we can find it for you. We never compromise on quality, since even if you get the right color or pattern, you won't be satisfied if the coating fails in short order. Therefore, we may have to take a little time to research and source your request from a reputable supplier, but we are here to make people happy with their concrete floors in every way.
Patterns are Possible
While many clients simply want clean-looking concrete that's durable and easy to clean, others love the potential for creating designs and patterns using epoxy flooring, concrete stains, or concrete colors. California Custom Coatings transforms your design concept or plan into reality, suggesting the best method to get the pattern you want onto your concrete floor. Present us with your design idea at the time of your first visit and we can develop an estimate with your input.
For more information about custom concrete coatings here in Sacramento and throughout California, contact us online or at 916-612-2399.