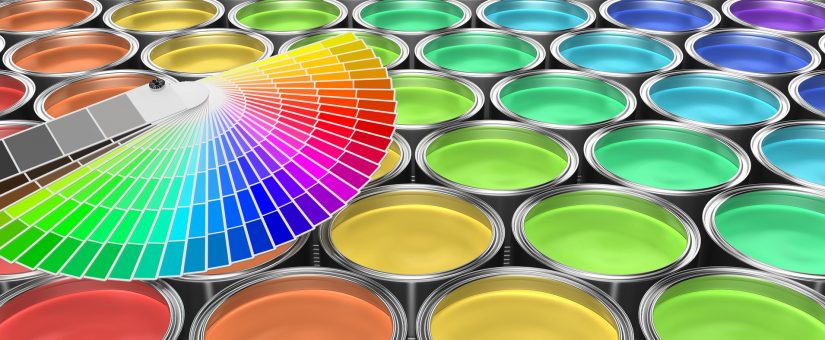 California Custom Coatings carefully selects our preferred manufacturers based on the ingredients they use and the quality of their products. Our years of experience with epoxy flooring, concrete polishing and concrete stain has taught us what works, what doesn't and the materials that just aren't worth the trouble. Our favorite manufacturer for concrete stain is Smith Paint Products of Pennsylvania.
Why Smith Paint Products
First, Smith Paint Products is an American company, founded right before the Great Depression in 1929. It tells you something about their quality and standards when you consider that they survived our nation's worst economic disaster, and are still going strong after the recent Great Recession. To quote them directly, "We use the highest quality raw materials and we control our manufacturing process tightly to assure dependable and consistent products." California Custom Coatings agrees, for we trust their concrete flooring supplies above many other providers.
Some concrete flooring products use harsh acids to create their colorful effects. These materials are hazardous to use and require significant caution in their application. In contrast, Smith's Decorative Concrete Products is one of the national leaders in the manufacture of water-based concrete stains that are both environment and employee friendly. We thus prefer their product Color Floor over other concrete solutions because it works well, satisfies customers and is safe for our workers.
For more information about the products applied by California Custom Coatings, feel free to contact us online or call 916-612-2399 and ask further questions. We are happy to visit Sacramento and Northern California to provide a free consultation and estimate.