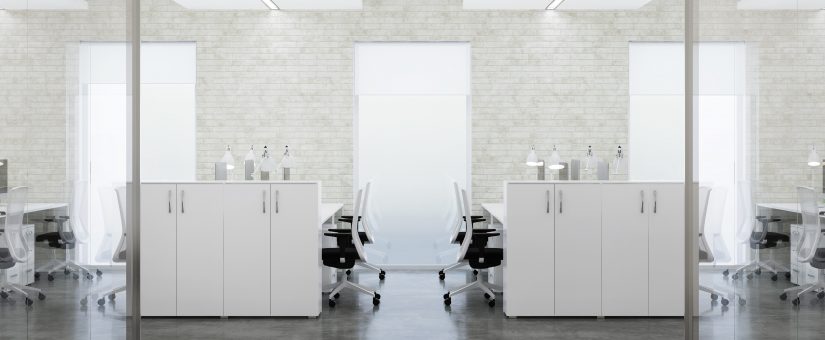 When you compare a commercial workplace that has a traditional concrete floor with one that has epoxy flooring added, the visual benefits are undeniable. Many business owners in the greater Sacramento area install epoxy flooring because it solidifies the look and feel of the room, complementing the professional aspects of their business with custom colors and patterns. But there is so much more to epoxy flooring than mere looks, especially when it comes to your commercial floor!
Durable — Epoxy floors are resistant to UV lighting, avoiding color fading and stains. They also add a waterproof layer to your concrete floor, resisting moisture from both above and below. Resistance to specific chemicals is also possible with the right topcoat.
Economical — Due to its easy maintenance and resistance to spills, epoxy flooring protects your concrete floor from expensive cleaning treatments, costly repair or replacement.
Improved safety — With slip-resistant coatings and coved flooring, slopes become less of a safety hazard and liquid spills are easier to contain and remove, greatly reducing the likelihood of expensive accidents.
Sanitation — Epoxy flooring helps to make sure liquids, debris or particles do not get into cracks or corners. With coved flooring added, liquids will not penetrate under to compromise the internal structure of the building.
Efficient — Installing epoxy flooring takes comparatively little time and does not hinder other stages of a remodel. Once in place, epoxy flooring protects and enlivens your concrete floor for many years without need of repair or replacement.
Versatility of Epoxy Flooring
Installing epoxy flooring is not limited by the age or size of your concrete floor. Even cracked and stained concrete floors are improved with a smooth, resilient material that helps to keep your work floor, and your budget, balanced. Epoxy flooring is not limited by the type of workplace, either. For instance, epoxy floors benefit places like:
Repair shops
Technical manufacturing floors
Showroom and display floors
Restaurant kitchens and storage areas
Warehouses and inventory staging areas
Hospitals and clinics
Hospice and rehabilitation facilities
Health and fitness clubs
Public and community pool areas
Bathrooms, lockers and changing rooms
"Clean rooms"
How else can epoxy flooring benefit your commercial location? Considering your circumstances, our experience at California Custom Coatings might point to even more benefits you will gain from epoxy flooring. Please give us a call or request a free quote online. We service Sacramento, Northern California and even Southern California if the job is right. Find out why you should buy an epoxy floor by talking with California Custom Coatings!