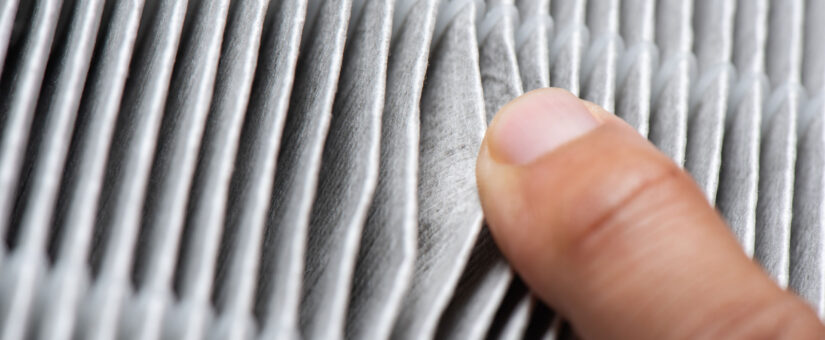 California Custom Coatings uses high-quality HEPA filtration systems when we grind concrete to prep for epoxy application or when we do concrete polishing. Why do we need to use the best filtration available? And what does HEPA even mean?
Concrete Particles Need to Be Trapped
We use industrial-grade filtration systems when prepping concrete with a grinder. Grinding concrete naturally produces large amounts of dust. Without filtration, that dust would end up everywhere. Besides making a mess, concrete dust contains very small particles that can damage the lungs and organs if absorbed in sufficient quantities. So using good filters on our equipment to trap dust particles of all sizes protects our team and yours.
HEPA — a Reliable Standard in Safety
HEPA stands for a High Efficiency Particulate Air filter. To achieve this rating, a filter must capture at least 99.97% of the air particles that pass through it. Therefore, when you want clean air leftover during and after concrete grinding, you use HEPA filtration. The employees of California Custom Coatings like to work in clean air, and we assume you do too.
For responsible and safe application of epoxy coatings and trouble-free concrete polishing, contact California Custom Coatings for a free consultation and quotation. We are happy to help our Sacramento and Northern California customers, and large-scale clients throughout California and Nevada. We provide the best protection for your collection!