Epoxy Flooring Colors and Textures
Epoxy flooring represents an astoundingly attractive selection of customized features. This includes patterns of many colors, and various options for texture. You may also request the amount of sparkle, contrast or shine. After we apply your choices, California Custom Coatings seals them in place with a clear topcoat that guards your Fairfield floor from scratching, stains and wear, and additionally protects it from UV light damage. Here are some brief explanations regarding the most common added options with epoxy flooring.
Colored Granules for Epoxy Floors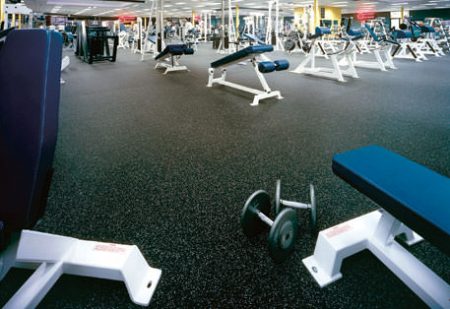 Color granules are sand particles that give texture to what could be a simple e glossy topcoat. This is critical for sites with a lot of oil, water, grease or other slippery things. Granules also create traction for incline floors and any space where falls and slips are potential dangers. Granules are available in solid colors or an array of pleasing color combinations.
Color Flakes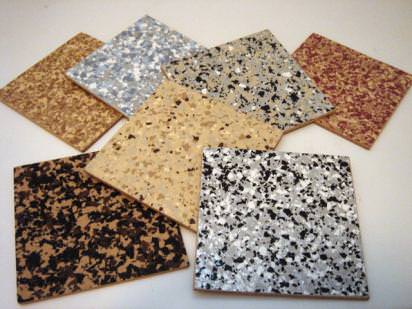 Chips of single colors scattered in a randomized way contrast with your base coat – and you do not need to stop with one kind of flake. You may add flakes of various color designs to further improve your custom floor, complementing your interiors. Develop your choices on sports team colors, logo colors, or something 100 percent personal. The options are essentially endless!
Color Micas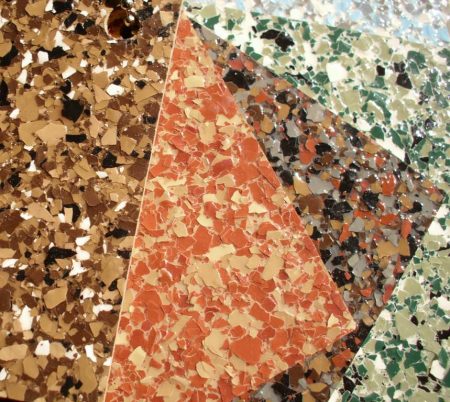 Color micas give shine to a floor and really make it be unique! Visualize how granite reflects light, and you have the effect from mica. The ancient Mayans valued the decorative qualities of mica, adding it to some of their structures for a sparkling effect. You may employ this same method by selecting mica flakes for your epoxy flooring.
Special Orders Are No Problem
For more details about any of these design upgrades for epoxy flooring, feel free to continue reading about these features on our website. If you have a question about a certain color combo, we'd love discussing it. Please contact us online or give California Custom Coatings a call at 916-612-2399.
Request a Free Quote