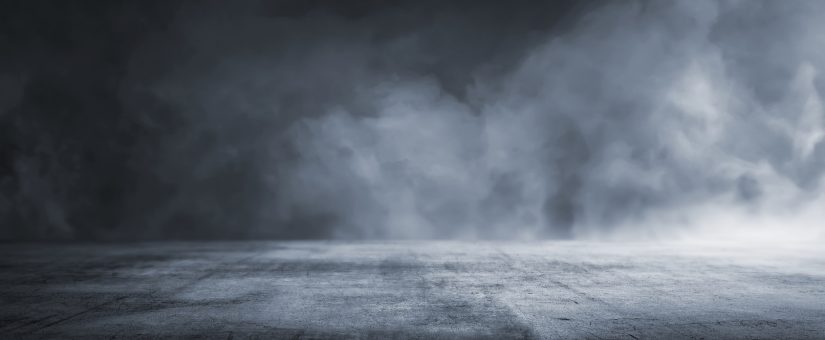 Concrete dust is a known irritant of the respiratory system. In a finished home or building, concrete dust comes from the breakdown of unsealed concrete floors. Traffic wears away the top layer, producing dust. Poor finishing practices cause early decomposition of the surface, or high amounts of carbon dioxide from portable heaters and engine exhausts break down the structure of the cured concrete. One way to solve the problem of concrete dust is to apply an epoxy topcoat with the help of California Custom Coatings of Sacramento.
How Epoxy Prevents Concrete Dust
An epoxy coating provides a protective sealant for a concrete floor. It preserves the concrete from traffic by giving the topmost portion additional strength. This prevents dusting due to concrete wear. Epoxy coatings can be applied thickly to even protect concrete in heavy-duty industrial locations.
The epoxy sealant also protects the concrete from damaging chemical exposure. This prevents the premature breakdown of concrete from engine exhausts, a common problem in garages and heated warehouses or workshops. And an epoxy coating is especially helpful in large-scale facilities that store or manufacture corrosive substances.
Finally, concrete dust simply cannot get past a quality epoxy topcoat. The materials applied by California Custom Coatings are selected for their excellent endurance and are available in different grades and mixtures, based on the specific needs of our clients. Whether you own a home or a business, protect both your investment and the health of others by preventing concrete dusting with epoxy flooring from California Custom Coatings.