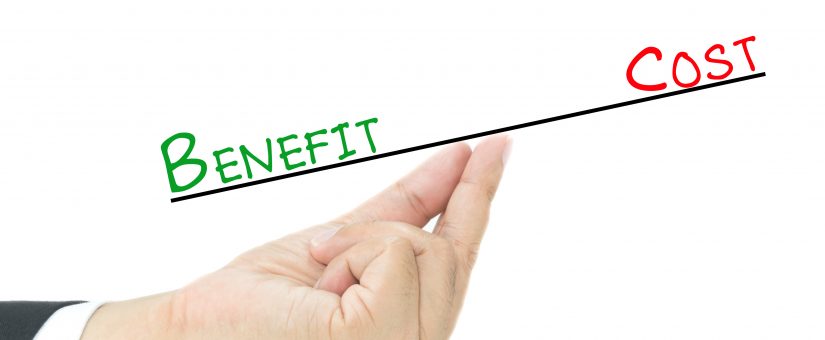 At California Custom Coatings, we pay attention to what people are saying about epoxy floors and developments in the industry. If a better product or technique becomes available, we want to offer it to our clients in Sacramento and beyond if we can reliably demonstrate that it consistently provides a benefit. Therefore, we found an article on another website rather interesting when it discussed the pros and cons of epoxy floors. For the most part, this article was accurate, with one major exception, which we will discuss later.
The Pros of Epoxy Flooring
These were some of the positive factors that support the use of epoxy flooring over concrete:
Appearance – it's easy to clean and keep looking good.
Affordable – compared to other flooring options, epoxy coatings are less expensive.
Resistance – stuff doesn't leak or leach through epoxy, so you avoid unsightly stains.
Durability – epoxy flooring is hard to damage.
Variety – using epoxy floors gives the client a wide variety of design options.
Although there were other benefits listed, we agree that these are the major advantages to using an epoxy flooring solution on any concrete floor, whether residential or commercial.
In our next blog, we will consider what this article said about the supposed "cons" of epoxy flooring. Certainly, there can be disadvantages to any construction solution, but that is why clear, upfront discussions and informed decision-making are beneficial for any flooring installation. That's the kind of information gathering you can do with the help of the friendly team at California Custom Coatings. Call us at 916-612-2399 or contact us online for a free quotation and assistance during your flooring design process.