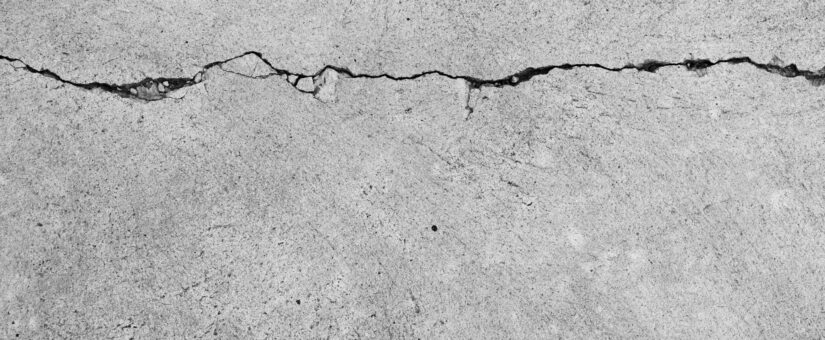 A recent article in The New York Times pointed to concrete deterioration as a potential cause of the June 2021 collapse of the Champlain Towers South condominium complex in Miami, Florida. A 2018 consultant's report detailed the need for repairs at the decades-old building, pointing out significant "concrete and rebar damage — most of it probably caused by persistent water leaks and years of exposure to the corrosive salt air along the South Florida coast." This dire and tragic event highlights the need to protect structural concrete from the elements, and one of the best ways to do that is with epoxy coatings.
Many of the problems mentioned by the building consultant's report are preventable with advanced epoxy coating. Spalling, cracks, and exposed and deteriorating rebar are all likely when concrete is left to weather in a wet environment without protection. Read the various articles on our website about these problems and the effectiveness of epoxy coatings as a protective measure.
The sad situation also illustrates the need to be realistic about what epoxy coatings and repairs can and cannot do after damage already exists. California Custom Coatings wants to be clear that simply hiding structural issues under an epoxy coating or epoxy concrete does not solve the problem. But coating new and undamaged concrete can certainly go a long way towards preventing concrete failure.
For more information about protecting your concrete with epoxy coatings, contact California Custom Coatings today!