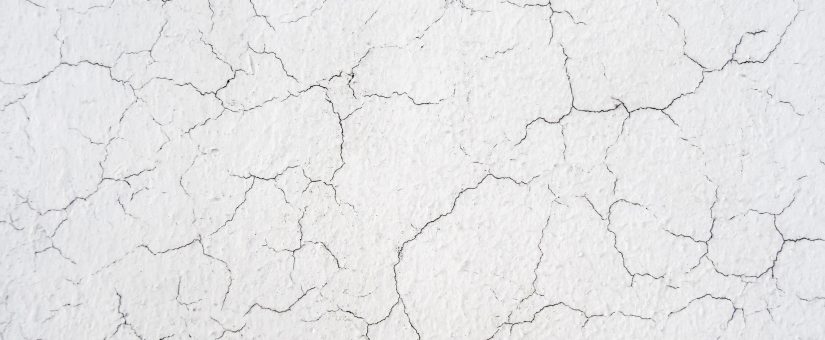 Cracks in concrete can be measured on a spectrum of severity. At the worst end, you have the kind of crack that forms when the ground settles underneath a slab and part of the concrete sinks far below the rest of it. That's a serious crack and entails a major repair. On the other end are minor cracks that do not penetrate very far, but are still visible in the concrete. These many miniature cracks are called crazing.
What Causes Crazing?
Crazing is caused during the concrete finishing process. If the water in the concrete evaporates too quickly, the surface concrete tends to shrink, causing these small cracks to form (also called pattern cracking or shallow map cracking). Given the low humidity in Sacramento during most of our year, excessive concrete evaporation is common and concrete professionals must be prepared to remedy this problem while the concrete cures. Otherwise, crazing may develop. For the typical do-it-yourselfer, pattern cracks are a common issue. Fortunately, crazing is considered cosmetic, as the cracks are usually less than 1/8th of an inch deep.
Can Epoxy Coatings Cover Crazing?
The good news is that epoxy coatings can cover crazing in concrete. California Custom Coatings has been repairing and prepping customer floors for years and we always thoroughly examine the concrete before giving you an estimate and starting work. We want to make certain that the final product we create looks perfect! Contact us for a free consultation to strengthen your concrete slab and remove unsightly crazing.