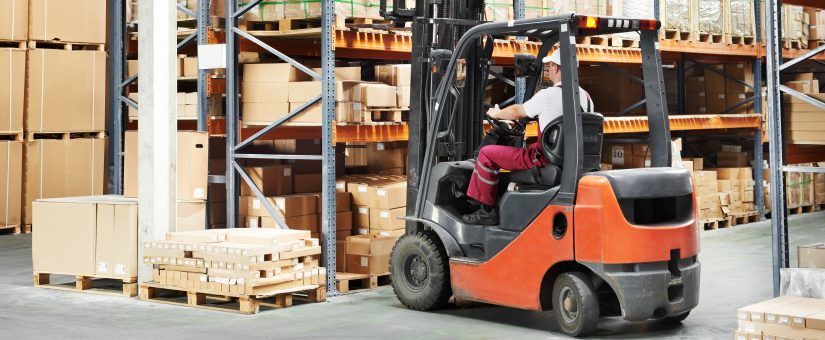 "Many industrial floors are subjected to abrasion by steel or hard rubber wheeled traffic, which can cause significant rutting."—Portland Cement Association
Abrasion is the simple act of one object rubbing against another. For example, in a sandstorm, sand particles are blown by the wind against painted objects, like cars, signs and houses, stripping the paint off. Abrasion can also be less dramatic, as indicated above by the Portland Cement Association. Since the Sacramento area and Northern California are home to many differen06t industrial buildings with constant foot and motor traffic, there are many concrete floors in our area that require protection from abrasion.
Why Abrasion Happens
Concrete is a very hard substance. Yet, so are granite and other types of stone. Throughout the world along trails and mountain passes that have been used for centuries, you can see deep depressions made in stone by nothing more than foot, animal and wagon traffic. Abrasion is not an instantaneous form of erosion. It is a gradual process that wears down a surface by breaking away small parts of it over time, little bit by little bit. The key is constant repetition.
If you own or manage an industrial building, think about how many different types of vehicles you have in use: forklifts, handcarts, electric carts, AI machines, and more. How many people work in your facility: dozens, hundreds, a thousand? Think of the average weight of each of those vehicles and employees. Consider how many daily trips they take from one part of the floor to the other. Multiply that out by your work schedule over an entire year. Your concrete floors may see way more traffic in certain areas than any ancient mountain pass.
Preventing Concrete Abrasion
Epoxy coatings for concrete do more than just beautify the surface and make it easier to clean. Epoxy also strengthens the concrete and adds a cushioning barrier to protect it. Concrete is porous and when epoxy is laid down, it seeps into these pores. This anchors the epoxy to the concrete, creating a strong top layer that resists abrasion and breakdown.
Certainly epoxy eventually suffers erosion, but in the meantime, your concrete has not. The surface of the concrete remains intact and is protected from traffic throughout your facility by the epoxy topcoat. California Custom Coatings offers epoxy coating for industrial facilities. To obtain a free estimate at your convenience, contact California Custom Coatings by phone or online. Our prompt and ready service is easily adapted to your business schedule to cause the least amount of downtime while protecting your building investment.