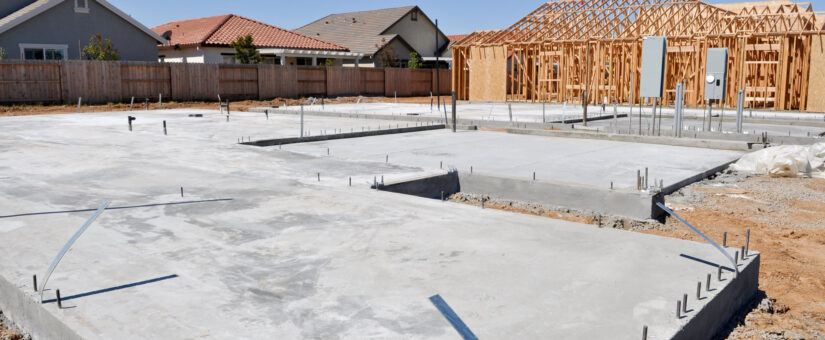 The last time we addressed this question was during the pre-pandemic period in the first article of a two-part series on coating new concrete. Not much has changed in the concrete industry since then, and coating new concrete too quickly is still a big mistake that California Custom Coatings will never make on behalf of our Sacramento and Northern California customers. The basic problem is that one of epoxy's big advantages is a serious disadvantage when dealing with uncured concrete.
Curing Concrete Takes Time
Curing concrete generally takes four weeks. Temperature and humidity can affect the time it takes for concrete to solidify, but 28 days is the standard. During that time, water is evaporating from the concrete. If it evaporates too quickly, the concrete loses strength, so rushing the process is never recommended.
Epoxy coatings are famous for their water resistance. So imagine what happens when you coat freshly poured concrete with a waterproof coating. Can evaporation take place? The answer is no — and that means the concrete will take a very long time to gain full strength, if ever. Therefore, when curing concrete, evaporation should never be rushed, but it should also never be extended unnecessarily.
Patience is the Key
A new concrete project takes time. Hardscapes and foundations are beautiful things with great endurance — if they are allowed to cure properly. Epoxy coatings help preserve and protect your concrete, but only when applied at the right time and in the right way. The technicians at California Custom Coatings are experienced applicators and know how to properly test concrete for strength and completion of curing before starting to apply epoxy coatings. Trust your garage, floors, foundations, walkways and patios to California Custom Coatings!