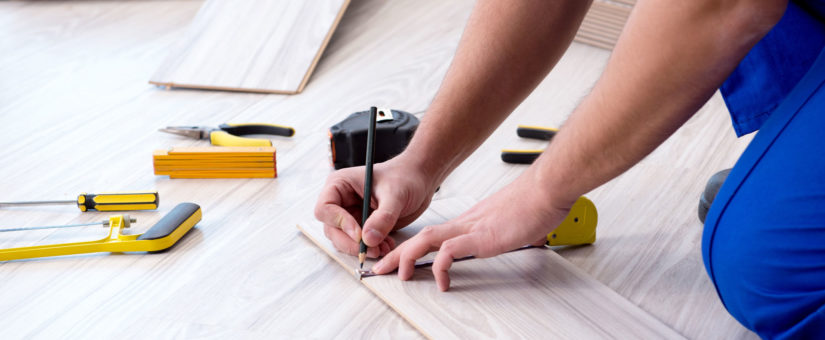 California Custom Coatings often talks about the advantages of epoxy flooring. Here are some additional bonuses that come with installing epoxy floors instead of vinyl, tiles, wood or laminate.
Who Needs a Layout?
Laying down tile, wood or laminate requires studying the room and its configuration to determine the most efficient use of materials. Depending on the size of the building, this can be a lengthy process on its own and results in waste if done incorrectly. Applying an epoxy coating is simply a matter of calculating the square footage and purchasing that much material, just as you would if you were painting the walls. Waste is cut to a minimum, and that promotes cost savings.
Speaking of Cutting
With vinyl or carpet floors, cutting comes into play. Tile carpeting eliminates this problem, but then you're back to our first advantage of epoxy flooring — no need to determine the layout. Plus, even the best carpet layer or vinyl flooring professional needs to create seams, and seams are a point of potential failure. That brings us to the final benefit of epoxy flooring that we would like to mention.
Epoxy is Seamless
Since epoxy flooring is applied simultaneously and creates a coating that acts like paint, but which is much thicker and stronger, your floors end up with absolutely no seams! Without seams you have no failure points. Score one more advantage for epoxy coatings in the flooring category!
For more information about bringing the benefits of epoxy floors to your home or business, contact California Custom Coatings for all of our options provided to properties in Sacramento and Northern California.