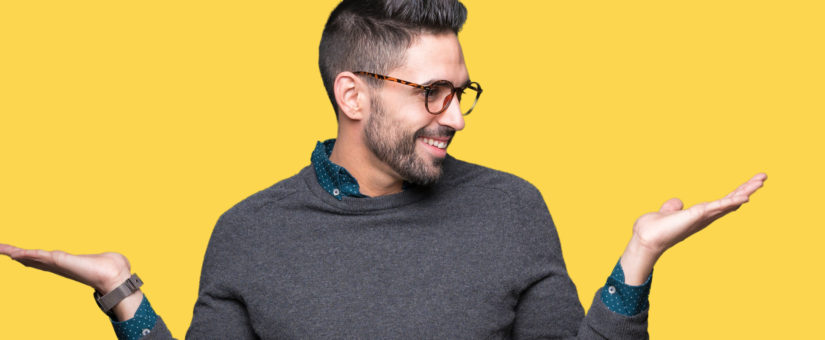 An advantage to epoxy flooring is the ability to add texture and color by using flakes or granules. Applied on top of the epoxy base coat, but under the clear topcoat, granules and flakes add depth and lift to the floor. They are a welcome addition to many installations. But when should you use granules and when should you use flakes?
Granules Serve an Important Purpose
Granules up close look like beach sand. California Custom Coatings even offers color combinations that suggest a sandy beach, making granules a useful decorative addition to pool and spa areas. But those locations highlight the important purpose of granules. Besides looking great and simulating natural environments, granules create a non-slip texture for epoxy coatings. The clear topcoat prevents the granules from feeling rough to the touch, but they definitely provide grip, especially on slopes and wherever fluids are commonplace. We highly recommend them for these types of locations, whether recreational or commercial.
Flakes are Decorative
Color flakes are a beautiful addition to any epoxy floor, but they provide far less texturing than granules. Certainly you feel some texture in bare feet, but the difference between flakes and granules is readily noticed. Nevertheless, whenever anti-slip coatings are not a consideration, flakes are recommended to provide a randomized appearance. This suggests a natural environment, such as the look of stone, making open spaces much more welcoming than plain concrete.
For more information about color flakes or color granules and how California Custom Coatings applies them to the advantage of your concrete floors (in residential, business or commercial settings) contact us on the phone or online for details.