Serving in the Lincoln area, California Custom Coatings advertises expressive flooring solutions for concrete surfaces of any size or shape, from little patios to large commercial facilities. If the foundation is new, old, stained, or cracked, we make it appear special, outdoors and in. Applying carefully selected ingredients, as little as one day is essential to provide a tougher, fantastic concrete floor, masterfully done by California Custom Coatings.
Concrete Epoxy Coatings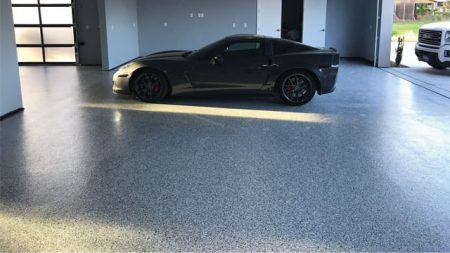 Epoxy installations by California Custom Coatings in Lincoln come with a lifetime adhesion warranty. We name it the "no peeling promise"! Color variations with epoxy coatings are basically infinite. Include an anti-slip surface when required.
Flooring with Coves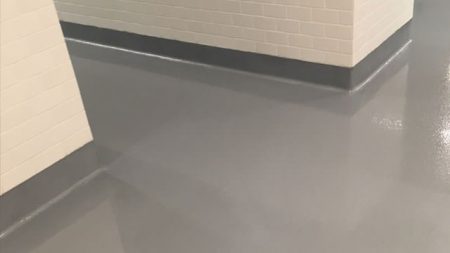 Coved floors for commercial or industrial and home projects in Lincoln are a specialty of California Custom Coatings. With coved concrete we run the epoxy coatings from 2 inches to 6 inches (or even more) up the wall. This protects paint, drywall, and plaster at the wallbase from water damage or dings.
Polished Concrete Flooring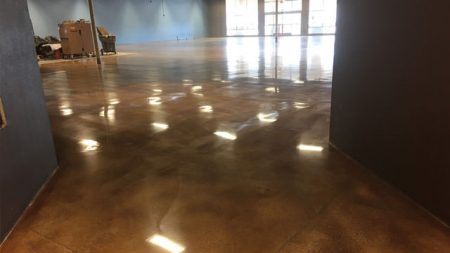 Now your concrete floors can look sparkling! Using the most recent materials, California Custom Coatings takes boring concrete and makes it outstanding! At the start we polish the concrete surface smooth until it shines. Then we add gorgeous colors and coatings that heighten the luster. The resulting product is far more lasting and simpler to maintain.
Metallic Style Floors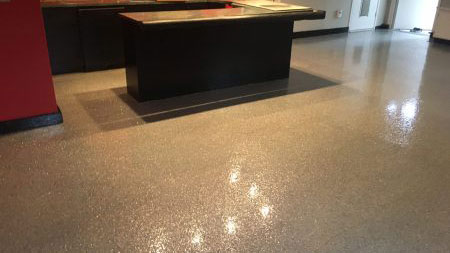 With metallic coatings, the final style is a polished, reflective finish with fascinating dimensionality. No two floors ever look the same. Let California Custom Coatings help design a style all your own!
Staining Concrete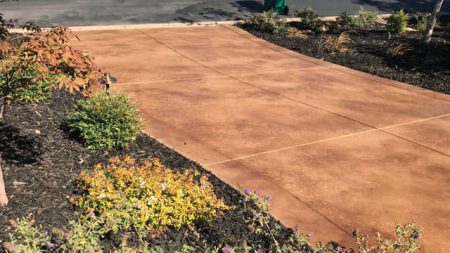 Give concrete the style of stone, tile, or other natural materials and products, with colored stains and a resilient coating. California Custom Coatings provides a palette of colors that are fully acid-free. We focus on safety, quality and durability.
Contact California Custom Coatings
For more details about concrete flooring in Lincoln from California Custom Coatings, contact us today for a free consultation at 916-612-2399 or request assistance by using our online request form.
Request a Free Quote