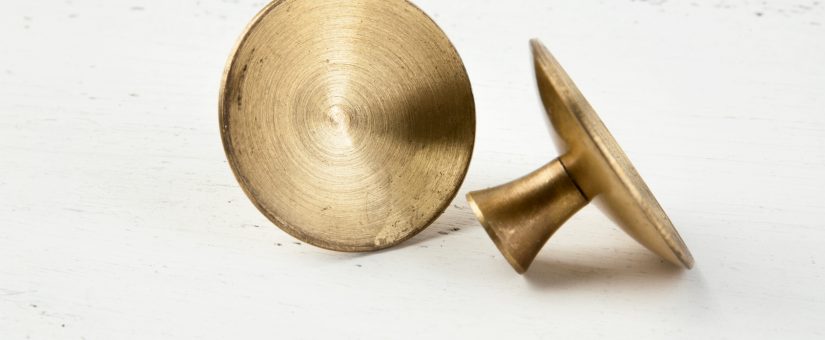 California Custom Coatings only uses superior concrete epoxies on every job we complete. Our current epoxy primer is made by Versatile Building Products (VBP),  a thoroughly tested product known for its strength and adhesion capabilities. For example, here is a summary of a test performed using the same epoxy primer applied by California Custom Coatings for our Sacramento customers.
The Pulley Test
Imagine taking a new concrete floor, covering specific sections of it with various epoxy primers, and then attaching metal knobs to each epoxy coating before it dries. After ten days, when the epoxy is completely cured, you try to remove the knobs. What would you expect to happen?
VBP tried this test with their premier epoxy primer, a big box store epoxy, and epoxies from three other competitors. To demonstrate how strong epoxy really is, it is noteworthy that each knob pulled up bits of concrete, and not just epoxy coating. The epoxy wicks down into the concrete, sealing and strengthening this porous material, and attaches tightly to the knob.
The pulley applied to the VBP primer, however, had completely different results from its competitors. All the other knobs came up from the concrete with a thin layer of material attached to the knob. While force was required, they still came up rather easily. In contrast, the knob on the VBP product did not come up easily! One look at the results and it is clear that chunks of concrete were lifted up with the knob and a noteworthy impression was made in the concrete. The VBP product wicks deeper into the concrete, lending both the epoxy coating and the concrete far more strength.
California Custom Coatings wants you to be satisfied with your epoxy flooring for a long time! That is why we use products with lifetime warranties. In our next article, we will review The Brick Test, performed between VBP epoxy and two other competitors. For more information on applying epoxy to protect your concrete floor, contact California Custom Coatings and request a visit to determine what we can do for you by using the best materials available.