For outstanding concrete floors in Napa, ask for the professional installers at California Custom Coatings! This complete concrete flooring business performs all of the services you desire to make concrete foundations enduring, stain-proof, water resistant and colorful. With the help of California Custom Coatings, you can complete any of the following projects:
Staining Concrete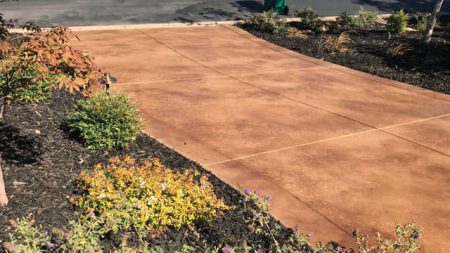 Give concrete the appearance of stone, tile, wood, or other natural products and materials, with colorful stains and a strong clearcoat. California Custom Coatings provides a large selection of hues that are 100 percent acid-free. We concentrate on safety, durability and quality.
Epoxy Concrete Coatings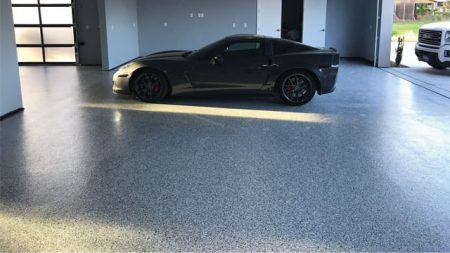 Epoxy systems by California Custom Coatings in Napa come with a lifetime adhesion warranty. We call it the "no peeling promise"! Color variations with epoxy flooring are essentially infinite. We also add an anti-slip texture when needed.
Floors with Coves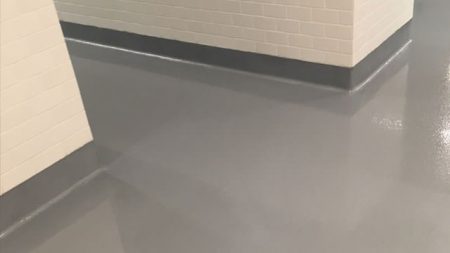 When protection for walls and corners is needed, California Custom Coatings provides coved floors. Raised above the foundation, coves add liquid resistance to walls. It also stops dings in plaster, paint and drywall.
Concrete Polishing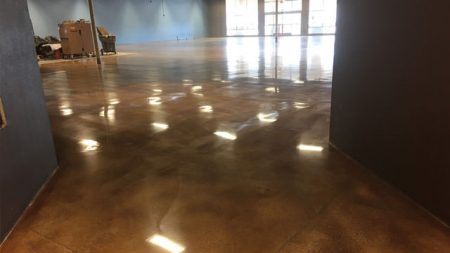 Now your concrete floors can shine! Applying the most reliable components, California Custom Coatings takes bland concrete and makes it outstanding! First we polish the concrete floor smooth until it becomes reflective. Then we add vibrant colors and protectants that emphasize the lustre. The resulting product is much more enduring and simpler to maintain.
Contact California Custom Coatings
Ask for additional details about concrete flooring in Napa from California Custom Coatings by calling us today for a no-cost quote at 916-612-2399 or inquire for help by using our appointment request form.