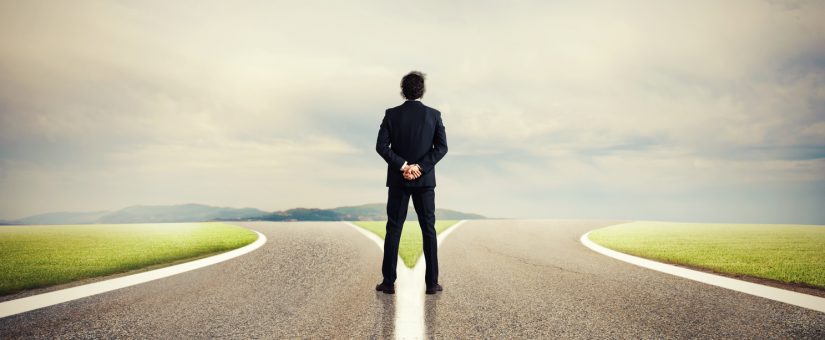 California Custom Coatings provides a variety of services to restore, protect and beautify concrete in the Sacramento and Northern California area. While doing so, we use both acrylic and epoxy sealers. What are the differences between these two products and where are they typically applied?
Acrylic Sealers are Lightweight
Acrylic sealers are typically used when a protective coating is desired for a concrete color or a concrete polish job. The sealers that we use for these applications are UV resistant (thus protecting any color applied to the concrete), fast-drying and water repellent. They are perfect for residential applications and areas with minimal traffic. Slip resistance can be built in to the sealer and California Custom Coatings prefers water-based sealers to limit chemical exposure for our employees and customers.
Epoxy Sealers are Heavy Duty
Epoxy sealers are thicker and more adhesive than acrylic sealers. They are thus the perfect choice for high traffic areas and surfaces exposed to heavy equipment or vehicles. They are the ultimate for waterproofing and chemical protection. Epoxy also adds a significant amount of protection to the concrete surface, making them perfect for areas where tools, or anything heavy that might be dropped, are used on a regular basis. While any form of sealer will provide protection, epoxy sealers represent the ultimate for adding durability to concrete.
Which Should I Choose?
To determine whether you need an acrylic or epoxy sealer, California Custom Coatings visits your home or facility and examines the area to be treated. Is it indoor or outdoor, how much traffic does it receive and what kind, and will it be exposed consistently to water, chemicals or oils? Is the goal to provide decoration, protection or both? Through personalized consultation and planning, our representative can assist you to make the right choice between epoxy and acrylic for your concrete coating needs.