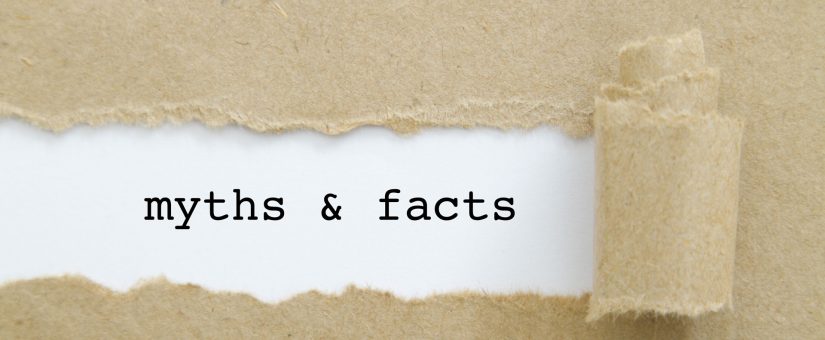 Polished concrete is a modern surface in demand with designers and property owners looking for sleek and sanitary floors. Especially helpful where people have allergies, polished concrete eliminates the dust trap that is carpeting and the cracks and crevices of just about any other type of floor material. Sadly, there are some persistent myths about polished concrete that California Custom Coatings would like to dispel for the benefit of our Sacramento customers.
Myth #1: Polished Concrete is Slippery
The most popular use for polished concrete is in lobbies and professional buildings. Hospitals, schools and manufacturing facilities also feature polished concrete. All of these places require safe surfaces. So polished concrete is smooth, and it is shiny, but the sealers used to lock the shine in place are designed to create a non-slip surface wherever it's needed.
Myth #2: Polished Concrete is Boring
Polishing concrete allows us to add color, sparkle, metallic finishes, or deep three-dimensional effects to a floor. Even when just a concrete stain is applied, the natural flow and grain of the concrete, modified by the grinding process, has the appearance of stone, ceramic tile, or even wood! People who complain about boring concrete have not talked with California Custom Coatings!
If you want to discover the benefits of polished concrete and see examples of how it can brighten up the rooms of your home or property, check out our Gallery pages and ask for a free consultation. California Custom Coatings is happy to break down the myths about polished concrete with our high quality materials and service!