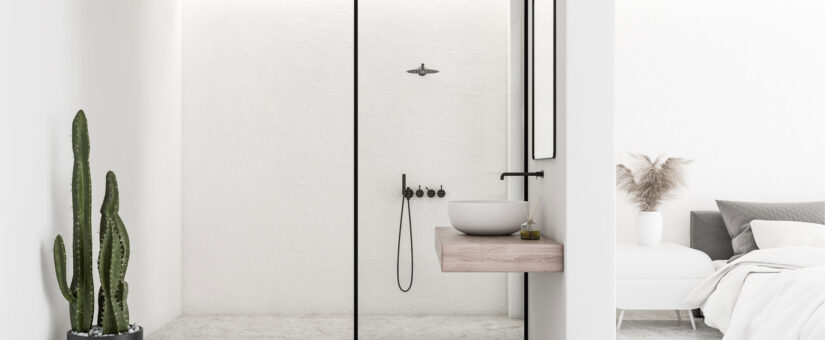 Hospitality Industry Benefits from Floor Renovations
As resorts and restaurants compete for post-pandemic travel and service dollars, renovation and remodeling activities upgrade hospitality facilities. One of the major users of new decorative concrete are hotels and cafes. Reports from Emergen Research find that renewing their facility floors helps to "increase consumer footfalls and drive brand value and improve [the] accommodation experience".
Decorative Concrete Options
There are three primary types of decorative concrete offered by California Custom Coatings in Sacramento and Northern California. Each creates a beautiful look with standard concrete and can be used with new or renovated concrete.
Epoxy coatings hide the concrete underneath and replace it with a variety of options in colors, textures, and patterns. The best option for durability, epoxy coatings can match any interior decor.
Stained concrete gives the concrete a lustrous color of your choice that simulates the look of stained wood. The natural patterns in the concrete are revealed through the process of concrete staining.
Polished concrete smooths the concrete to the point where it can actually shine like a mirror. Various effects can be added to provide an appearance of depth. This option is the best when you want the shiniest concrete floors.
Decorative Concrete Saves Money
Using concrete floors saves money on upfront costs and when you compare the needs for ongoing maintenance. It requires none of the waxing, varnishing, grout scrubbing, or shampooing necessary with other floor types. The funds you save on initial costs and monthly cleaning can be reinvested in other aspects of your business.
Renew the appearance of your business place and increase foot traffic with a fresh look for your floors. For more ideas on how decorative concrete can help you, contact California Custom Coatings by phone or online.