Available in the Granite Bay area, California Custom Coatings advertises fabulous flooring treatments for concrete surfaces of any diameter, from modest patios to vast industrial or commercial buildings. If the concrete is old, new, stained, or cracked, we make it appear expressive, outdoors and indoors. Applying advanced materials, as little as one day is required to finish an enduring, expressive concrete floor, efficiently created by California Custom Coatings.
Epoxy Concrete Coatings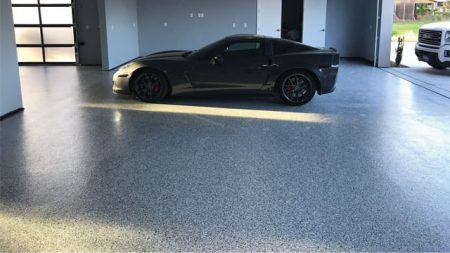 Epoxy systems by California Custom Coatings in Granite Bay come with a lifetime adhesion warranty. We name it the "no peel promise"! Color combinations with epoxy coatings are nearly infinite. We can even include an anti-slip coating if necessary.
Coved Floors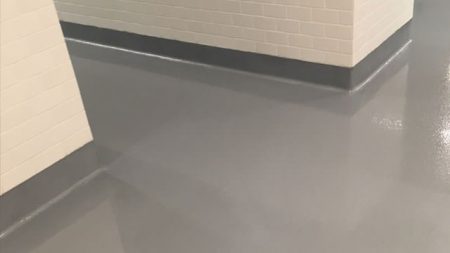 When protection for walls and corners is needed, California Custom Coatings offers coved floors. Run above the floor, coves add liquid resistance to walls. It also stops nicks in drywall, plaster, and paint.
Concrete Polishing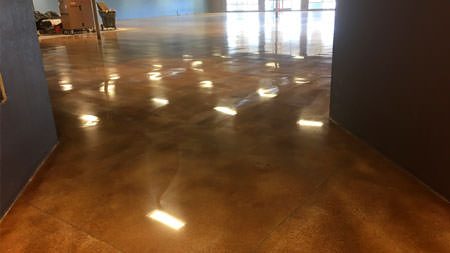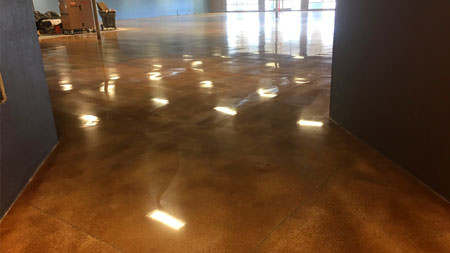 The boring style of concrete is improved with polishing! Polishing concrete makes it smooth and shiny. Added hues and strong coatings enhance the appearance and preserve the brilliance.
Metallic Style Floors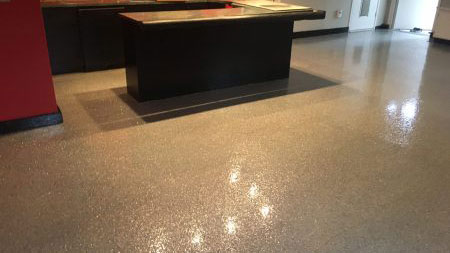 For the highest amount of luster, request metallic flooring! Create dimensionality and depth for your floors by selecting this vibrant choice. This application is like concrete polishing, but the final product results in a whole new grade of shine.
Staining Concrete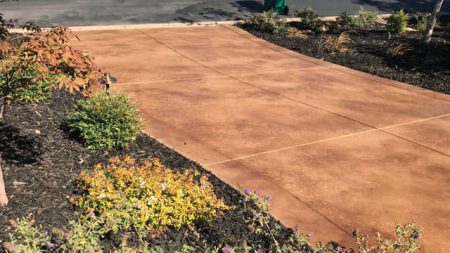 Give concrete the style of tile, stone, wood, or other natural products and materials, with colored stains and a strong coating. California Custom Coatings offers a number of hues that are one hundred percent acid-free. We concentrate on safety, quality and durability.
Contact California Custom Coatings
For more information about concrete flooring in Granite Bay from California Custom Coatings, contact us today for a free quote at 916-612-2399 or request help with our online request form.
Request a Free Quote