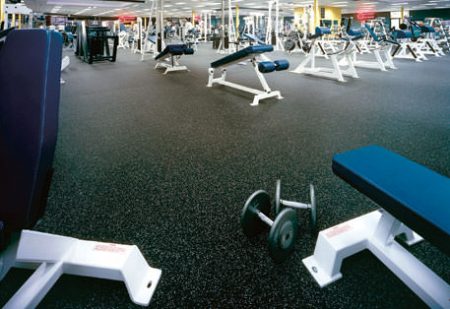 Sometimes your floor's grip is just as important as its style! This is often the case for parts like swimming pools and spas, commercial kitchens, workout floors, and wet or oily areas. Colored granules joined to epoxy flooring offer better traction. And they provide extra safety without significantly increasing the care of the floor. Other benefits of colored granules include:
Extreme strength and durability;
Resistance to ultraviolet light, chemicals, wear, and scratches;
Many color possibilities;
Options for granule size or shape for various textures;
Demonstrated success in industrial, commercial and public environments.
California Custom Coatings prides itself on making certain our clientele are perfectly satisfied with their pick of granule color, shape or size and pattern. Consider the upgrades available for Elk Grove and Northern California here on our site, or ask to compare specific samples when we visit your home or business.
Request a Free Quote