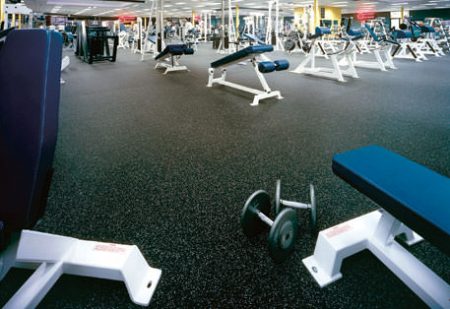 From pool decks to commercial kitchens, color granules are the best choice for locations needing a textured floor. We also use colored granules for coving systems, where the walls need protection from liquids or scrapes from traffic. Color granules provide roughness for anti-slip flooring, but do not ruin the inherent anti-microbial features of epoxy. Nor do they make it harder to clean your floors. To the contrary, colored granules add a variety of improvements to any epoxy floor, including the following:
UV light stable;
Extreme abrasion and chemical resistance;
Various granule sizes for custom textures;
Perfect for public, commercial and industrial environments;
Customizable to match any interior design.
Use our website to examine the possibilities with color granules for epoxy flooring. If you figure you might have a hard time narrowing down your options, California Custom Coatings has a wealth of samples to help you decide on the best look and texture for your Vacaville epoxy coating. Feel free to ring us or arrange a consult for your homeowner or business property.
Request a Free Quote