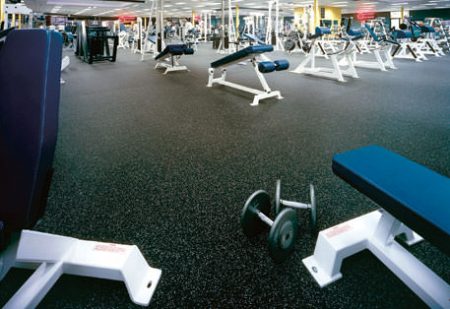 Sometimes your floor's grip is just as important as its appearance! This is often the case for locations like pools and spas, professional kitchens, floors, and oily or wet areas. Colored granules joined to epoxy flooring offer traction. And they lend added safety without significantly increasing the maintenance of the floor. Other benefits of colored granules include:
Surprising resilience and endurance;
Resistance to UV, chemicals, wear, dents and scrapes;
Wide array of color possibilities;
Decide upon granule size for various textures;
Proven success in public, commercial and industrial locations.
Use our site to compare the possibilities with color granules for epoxy floors. If you feel you might have difficulty narrowing down your options, California Custom Coatings has a number of samples to help you decide on the best appearance and textures for your epoxy coating in Stockton. Feel free to call us or schedule an on-site consultation for your business or residential property.
Request a Free Quote